More than just books & cleverness!
Me.
IT ALL STARTED WHEN...
I was in second grade and my grandma challenged me to read 50 chapter books over the summer. From there my love of learning grew into a passion for figuring whatever "it" is out.
Stubborn enough to never back down from a challenge, I'm always looking for ways to "make it work."
CredStack.
I've sold everything from dog collars to music festival tickets to rum throughout my professional journey. Here's a look at some of what I do:
01. Made In Network
YouTube is the world's most powerful marketing tool that marketers just don't see to get. As Director of Client Services I aid brands in opening the lines of communications between their voice & Gen Z.
02. FLO THINKERY
Understanding audience data is an amazing thing. My explorations into the fans of some of the biggest musicians in the world served as a catalyst for launching sellable companies.
03. BLUE CHAIR BAY RUM
Part of my job at FLO was managing Blue Chair Bay's agency relationships. In the first year, we became the fastest growing new company launch in the history of wine & spirits.
04.
PETSAFE
First and foremost: I am extremely allergic to cats & dogs. That didn't stop me from crafting social & blog posts, translating product guides, and selling the crap out of pet toys, training devices, & treats.
&05. INTERNSHIPS
Going to grad school to live off of students loans (and to further my education) might be a pain in the butt now, but it paid off. I spent a year deeply immersed in music industry marketing at Paste Magazine & AC Entertainment.
Rocky Top, you'll always be home sweet home to me.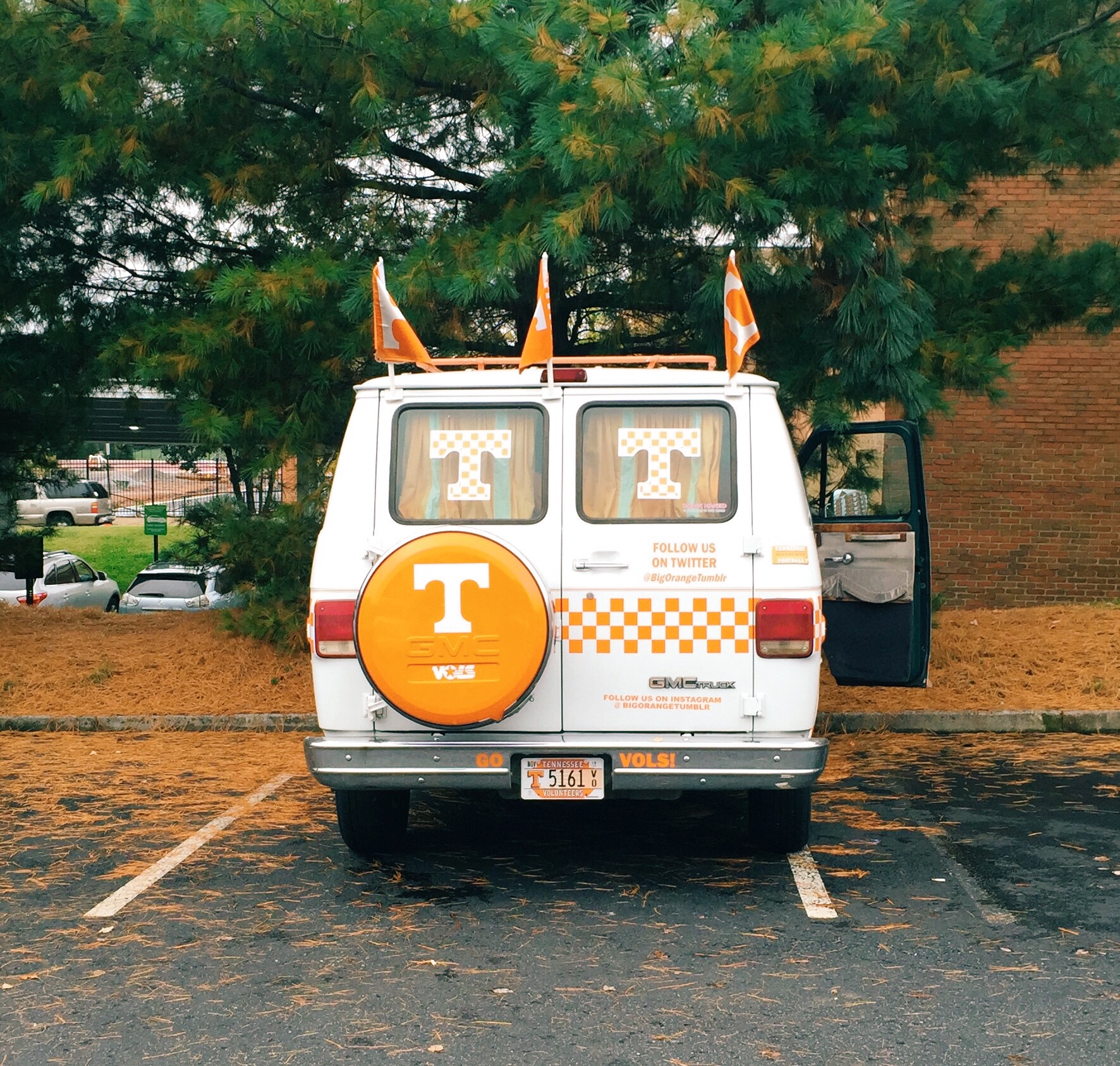 Education.
I'm all Vol! In undergrad, I was a Journalism & Electronic Media major and earned my Bachelors of Science in Communication in 2006.
During undergrad, I studied abroad at the University of Worcester in Worcestershire (yes, like the sauce) England. I figured I spoke the language, so why not! I spent six amazing months traveling, learning, and realizing how different our education systems are. Advice to all the future students out there: stick with Western Civ at your home university. Totalitarianism and Democracy in 20th Century Europe is not a fun substitute.
After graduation, I went on to get a job as a content specialist at Radio Systems Corporation. I wrote everything from social posts and press releases to product information and guides. Realizing there probably wasn't much of a future at a company that sold products for animals I am deathly allergic to, I decide to head back to UTK to earn my MBA.
While my focus was on marketing, I spent the first year balancing supply chain, finance, and business management courses.
After a year and a half filled with amazing supply chain and marketing courses, I ended up with a job at FLO Thinkery in Nashville. The first line of the job posting? "MBAs need not apply."
The "secret" side gig.
My grandma didn't just make me read all summer she also taught me how to cross stitch. As a kid, I found it fun. As an adult, it is an escape and a relief. Having been diagnosed with bipolar at a young age, I've tried medication after medication to keep the rapid cycling at bay. After finding the right cocktail, I started experiencing one of the main side-effects of mood stabilizing medications: fidgeting. With the need to keep my hands busy I turned to my old hobby: cross stitching.
After buying a few patterns on Etsy, I realized I could make my own. Being a nerd, I started by creating the most ridiculous pattern of all time: the House Stark direwolf. From there I went with a good old "I Drink & I Know Things" design and, of course, a Harry Potter inspired piece. That's when Hugs x Stitches was born.